Jurojin is the most recent multitabling tool for grinders.
Bringing the table management to a new level and for free (as we write this). This tool is a must have if you are serious about poker.
The multitabling tool is very simple but done with an outsdanding performance when compared to the other options in the market. When you use this tool it feels like it has been designed by a world class programing team, making it work with almost all poker sites with a very simple setting up tutorial and smooth actions.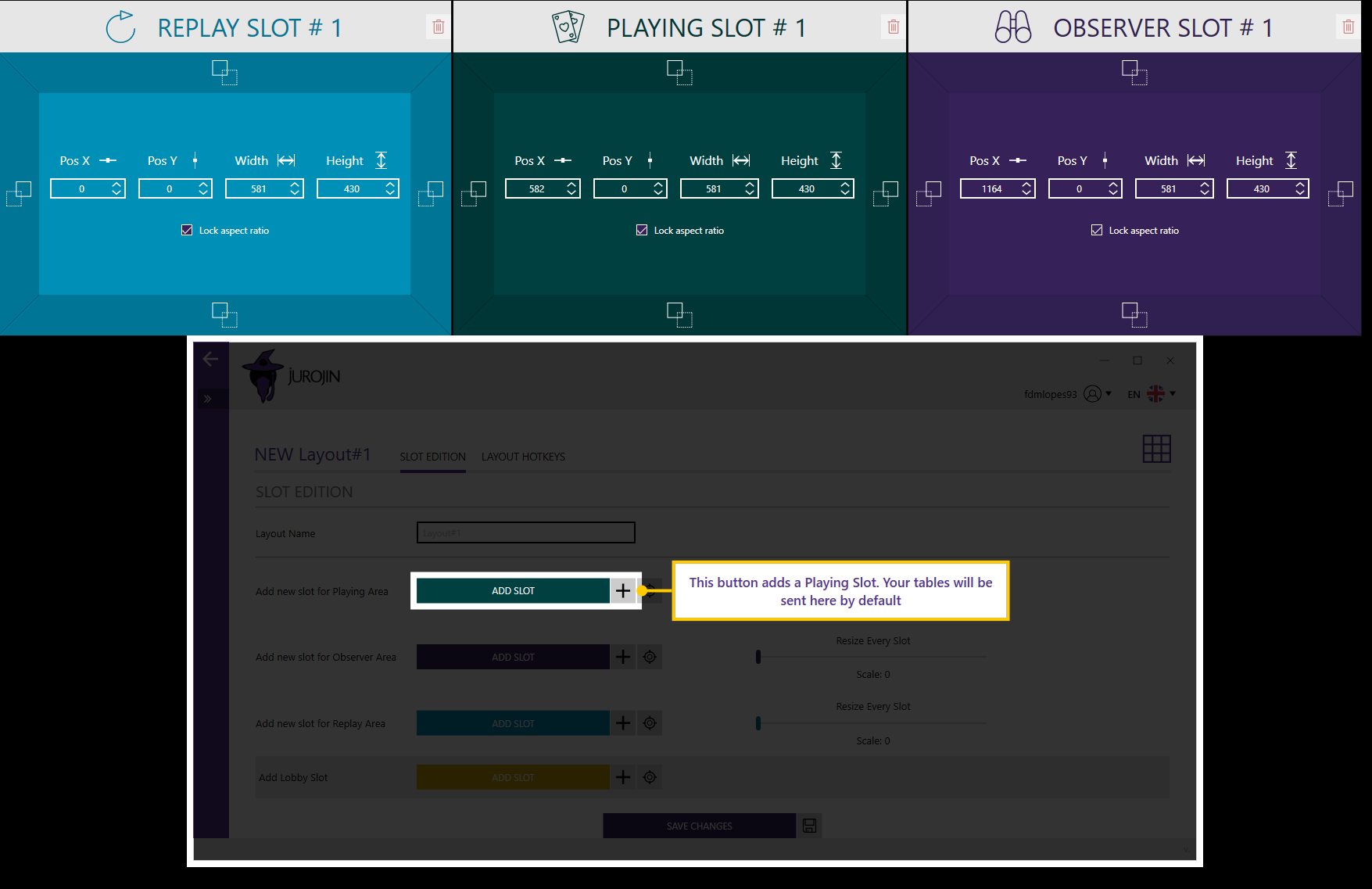 If you ever used a seating script the level of quality in the development of this program is very close to that.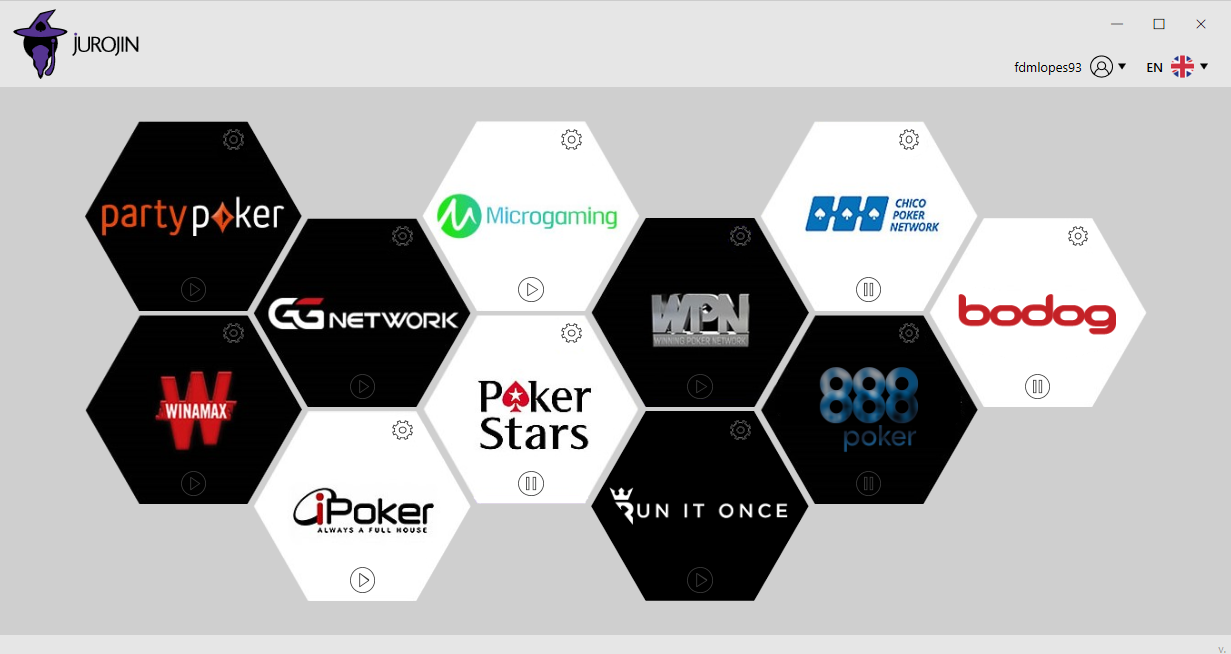 Pay them a visit and join the community at JurojinPoker!